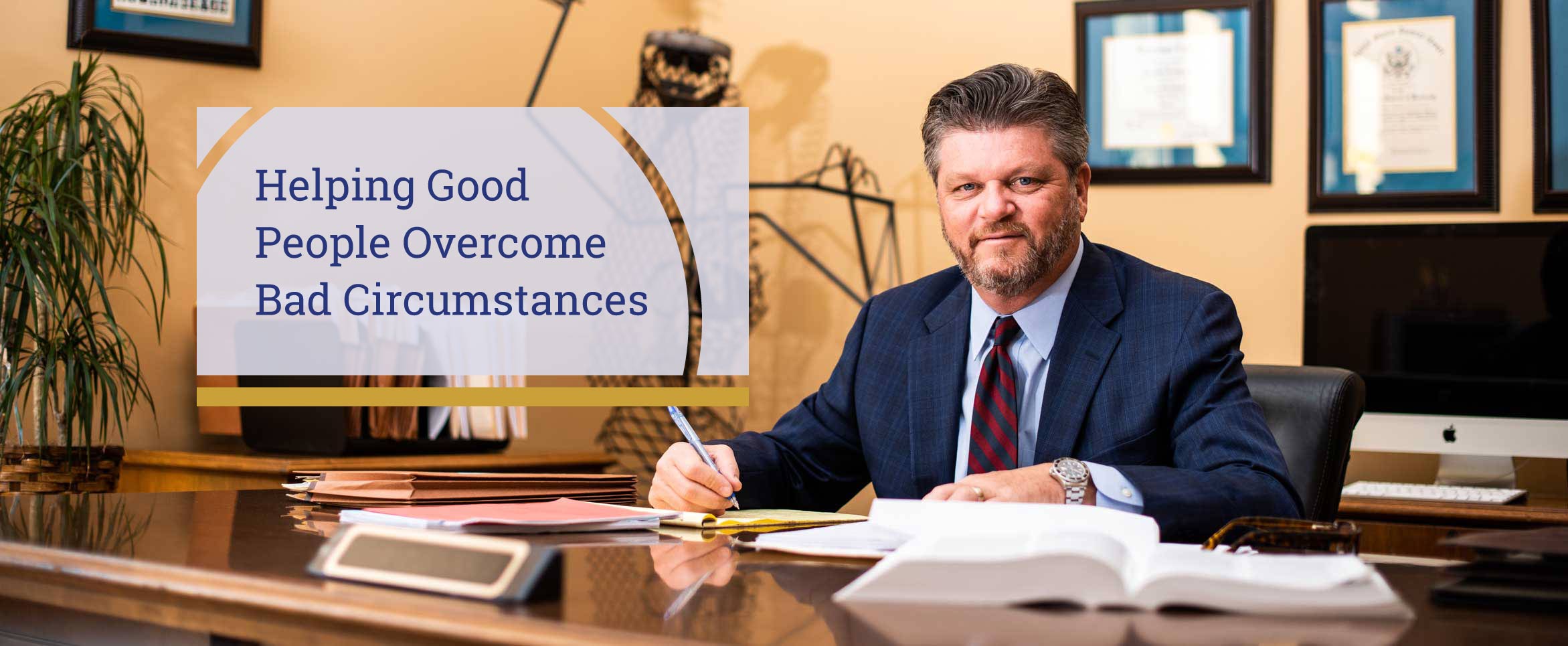 Are you in legal trouble?
John H. Harralson, III has extensive experience practicing law in Jefferson County, Kentucky (Louisville) and the surrounding communities of Oldham, Shelby, Spencer and Bullitt Counties.
Mr. Harralson is an experienced attorney dedicated to representing clients facing all state or federal felony and misdemeanor criminal charges including, but not limited to, the following:
For further information regarding his experience in these criminal law practice areas and the potential penalties associated with various types of crimes, please click the "Practice Areas" button above.
Although Mr. Harralson's practice is primarily in the area of criminal defense, he is affiliated with a full service law office. As such, in house attorneys are able to represent individuals with personal injury claims or other civil cases and in family court matters involving divorce and child custody.
The practice group also assists clients in business matters who wish to create limited liability entities including LLCs and corporations or those in need of help with contracts, transactions, buy/sell agreements and employment issues.
Finally, the office has top attorneys licensed in Indiana capable of handling any type of case in that state.
For further information about the 600 West Main Street, Suite 100 practice group and attorney office availability, please click the "Office Profile" button above.
Please contact Mr. Harralson at his Louisville office concerning all of your legal needs. Be ready to provide as much information and/or documentation as possible regarding your inquiry. While this confidential contact does not serve to establish an attorney/client relationship, it will allow your case to be properly assessed.
John H. Harralson, III
600 West Main Street, Suite 100
Louisville, Kentucky 40202-2949
Phone:  502.540.5700 
Fax:  502.568.3600
Office Hours:
Monday - Friday 
8:00 a.m. to 5:00 p.m.