---
Criminal Law is a broad practice area comprised of many categories and types of crimes, some of which are detailed below. Generally, criminal cases are those initiated by a state or federal law enforcement agency or prosecutor's office seeking to impose some form of penalty against the defendant, often in the form of incarceration or fines.
When one's very freedom is at stake, it is of paramount importance to retain a skilled and seasoned attorney experienced in criminal defense work. John Harralson has been practicing criminal law in the Louisville area for over 28 years.
---
Criminal cases which carry prison sentences of one year or more are considered felonies. In Kentucky, felonies fall into four "classes" based on the severity of the alleged crime. More common felonies include illegal possession or sale of certain "street" drugs or pharmaceuticals, thefts in excess of $500, burglary, robbery, serious assaults, sex crimes and illegal weapon possession.
John Harralson has extensive experience representing clients in these most serious of cases. He has provided professional service in all types of felony matters ranging from simple drug possession to homicide in state court as well as extortion, political corruption and environmental cases in federal court.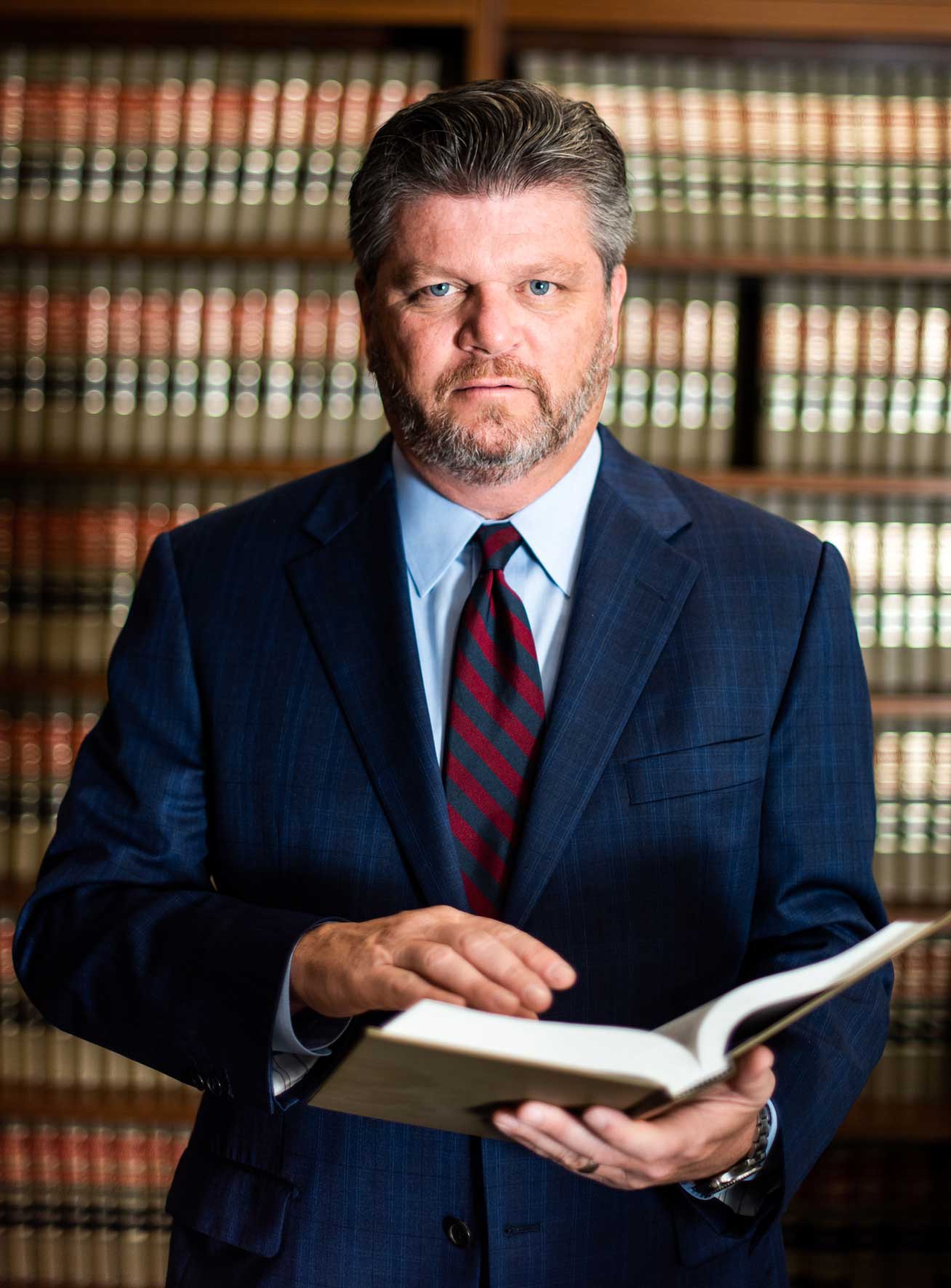 ---
Cases which carry a maximum penalty of 365 days in the county jail (as opposed to a state prison) and/or a fine are considered misdemeanors in Kentucky. Common misdemeanors include possession or sale of small amounts of marijuana, simple assault, theft under $500 and various traffic offenses.
While these cases are not as serious as felonies, it remains very important to have quality legal representation. Misdemeanors can result in jail time and will show up on one's criminal history when seeking employment.
John Harralson has an excellent record in terms of producing positive results for clients facing such charges. Moreover, he can help you expunge (erase) old misdemeanors from your criminal record.  In these difficult economic times, many people are competing for the same job openings and expunging one's record has never been more important.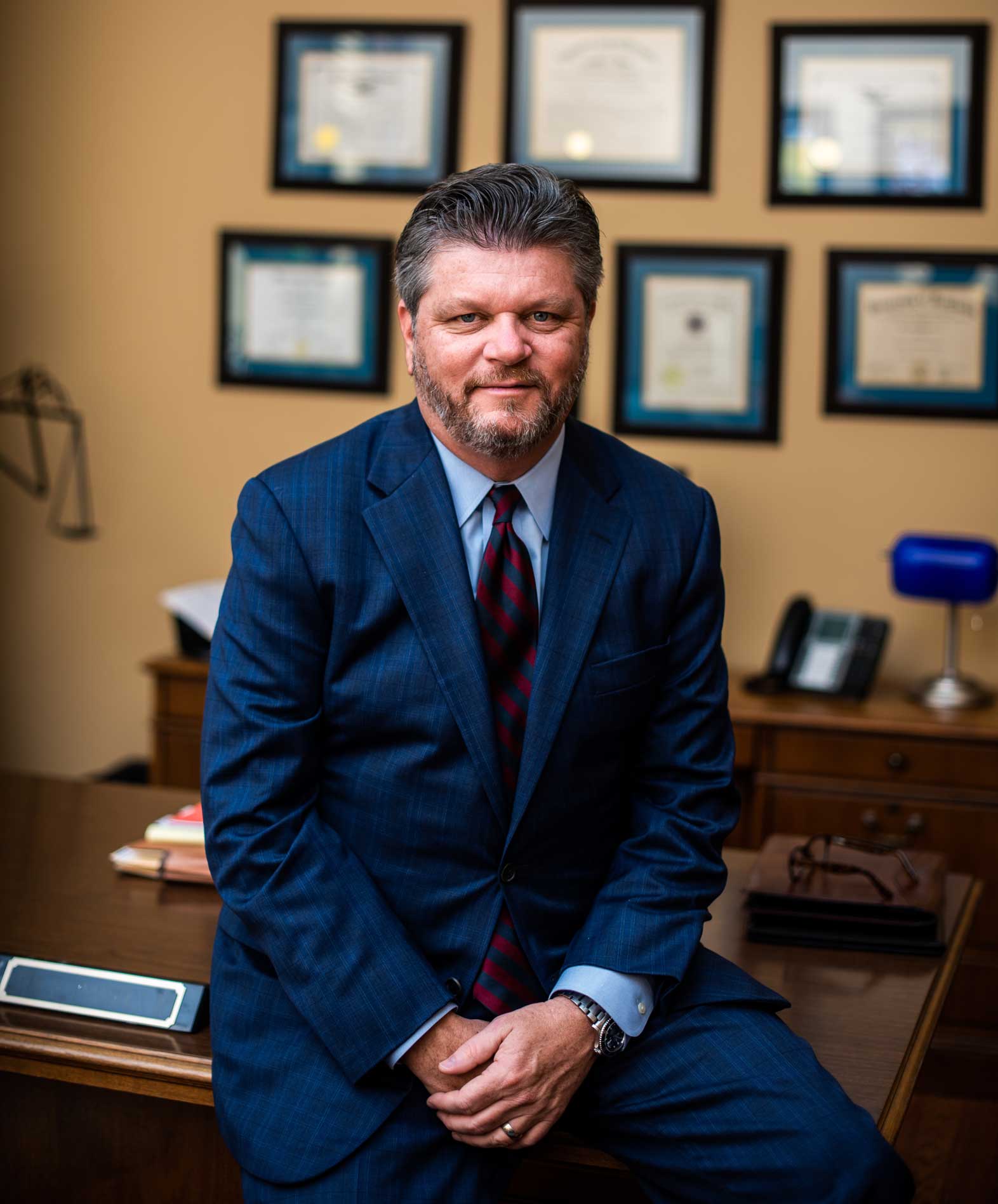 ---
Driving under the influence (DUI) is a "hot button" issue these days. Police and prosecutors are under tremendous political pressure from the media, MADD and others to "get tough" on suspected offenders. Conviction rates are very high.
While Kentucky penalties for a first offense are not overly severe, second or subsequent offenses carry mandatory jail time, high fines, extended alcohol treatment and long term license suspensions. A fourth offense within ten years is a felony. Moreover, any DUI conviction, even a first offense, can cause loss of employment – especially if the job requires the operation of a company vehicle.
Somewhat new to Kentucky law is the ten year "look-back" provision. This means the penalties for multiple convictions within a 10 year period get progressively more severe. It also means that DUI convictions cannot be expunged for 10 years. These days the negative consequences associated with a DUI conviction will hang around for a very long time.
In lieu of a hard suspension, Kentucky law now provides for the use of an ignition interlock device (IID) which is an in-car breathalyzer that prevents the automobile operation if the driver has been drinking alcohol. IIDs can permit continued driving after a conviction and even before a conviction if a pretrial suspension has been entered for a test refusal or if the case involves previous offenses. While IID installation can be onerous, it can keep one on the road driving and employed.
Accordingly, the need for an experienced attorney in these cases is obvious. John Harralson is considered to be one of the premier DUI attorneys in the state. In fact, Mr. Harralson is one of very few Kentucky attorneys named to "Super Lawyers" in the DUI category. Moreover, he has taught other lawyers how to practice DUI cases in continuing legal education classes since 2002.
Mr. Harralson has the ability to properly evaluate a DUI case and identify any factual or legal defenses. He has a proven track record in DUI cases.
---
The possession, sale or manufacture of illegal drugs and related crimes can be misdemeanors or felonies depending on the type of drug, one's criminal history and/or the amounts involved. All drug crimes potentially carry jail or prison time. In addition, a drug conviction can cause loss of employment and the inability to obtain student loans.
Each year John Harralson represents many people charged with drug related offenses. He can look at the evidence and identify any factual defenses or other issues such as an illegal search or arrest.
In certain cases, depending on client eligibility, Mr. Harralson is capable of negotiating "diversion" agreements or other alternative sentencing plans which may allow defendants to avoid convictions.
---
Incidents of domestic violence often result in two separate cases. There is usually a criminal case stemming from any alleged assault which can be a felony or misdemeanor depending on the nature of the assault and the defendant's criminal history. In addition, family courts will often issue a temporary emergency protective order (EPO) or an interpersonal protective order (IPO) and subsequently conduct a hearing to determine if a longer term domestic violence order (DVO) or IPO should be granted.
The criminal case can result in jail or prison time, a no-contact order with the victim and the imposition of a batterer's intervention program (BIP) which requires the defendant to attend and complete extensive counseling sessions. While family courts do not impose jail time, EPOs, IPOs and DVOs can require similar counseling, no-contact provisions and firearm restrictions.
John Harralson has the requisite experience to handle domestic cases in both criminal court and family court. He can identify whether the case is truly "domestic" under Kentucky law. Legally non-domestic cases are not within the jurisdiction of family court and are not subject to enhancement in criminal cases. Mr. Harralson can also identify and present any factual or legal defenses.
---
White collar cases cover a wide variety of state and federal crimes, most of which are felonies that carry prison time. Common white collar charges include fraud, embezzlement, tax evasion, environmental violations and political corruption.
John Harralson has represented defendants and witnesses in a number of these cases, many of which were high profile in nature and garnered extensive media coverage. Such matters are often very complicated, document intensive and factually intricate.
Mr. Harralson has the legal ability to understand the law as well as the underlying facts and important evidence. He also has the background and experience to effectively communicate with the news media.
---
There are a number of charges that would qualify as "theft" cases. Bad checks, shoplifting, failure to return property and plain stealing are all forms of theft. In Kentucky, if the value of the item or amount stolen exceeds $500, the resulting theft charge will be a felony.
In addition to potential jail or prison time and restitution payments, as a crime of dishonesty, a theft conviction can render a defendant virtually unemployable. For this reason alone, retaining an experienced criminal defense attorney should be the highest priority for defendants in theft cases.
John Harralson has the knowledge and experience to know whether the alleged conduct is truly a theft or a matter for the civil courts. He is adept at negotiating agreed outcomes and, if need be, he can artfully present any viable defenses.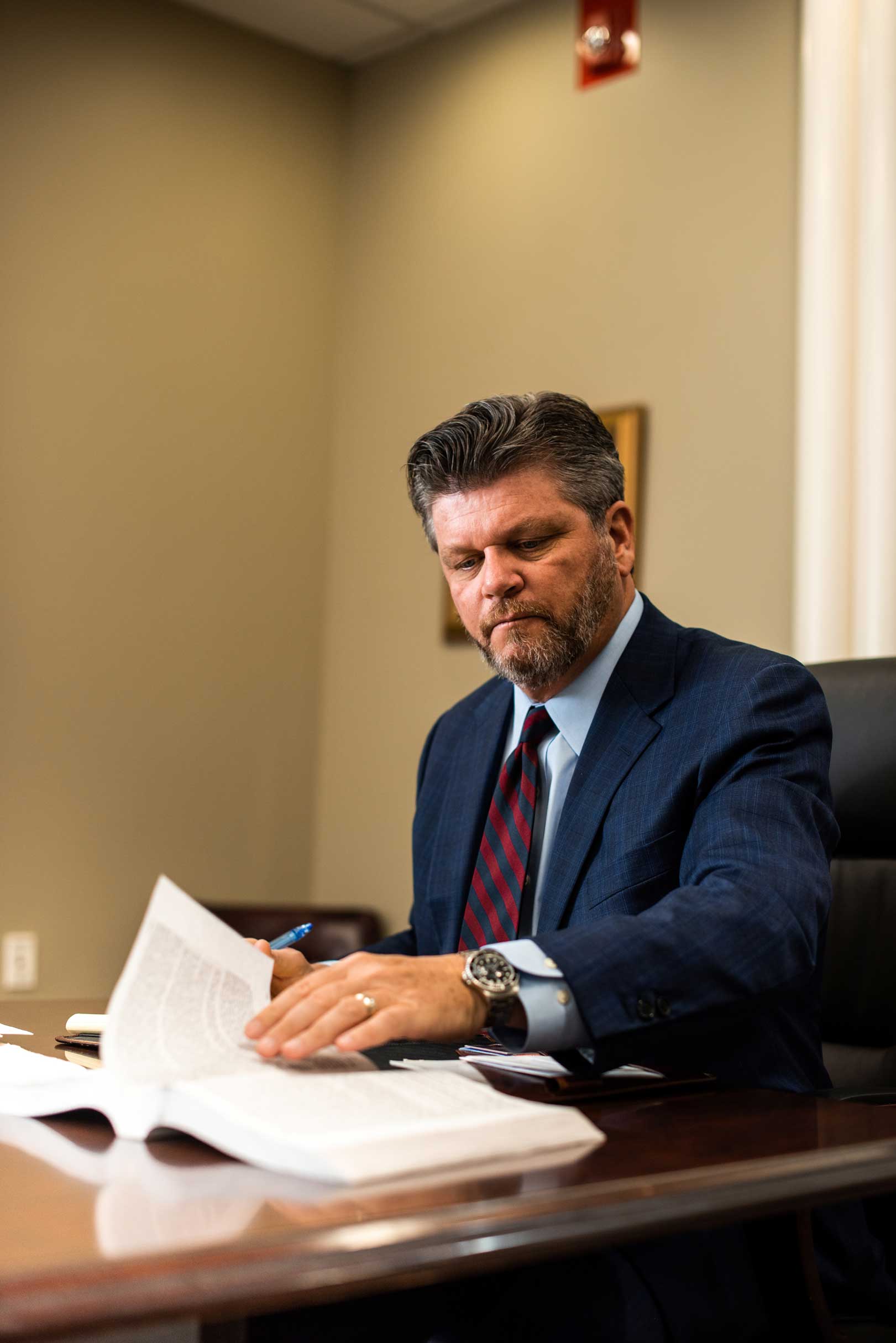 ---
Most traffic offenses are "violations" as opposed to misdemeanors or felonies and do not carry jail time. In these cases, such as speeding, reckless driving and disregarding a traffic control device, the punishment generally consists of a fine and court costs and "points" on one's license.
However, some traffic cases are more serious and can carry a much higher fine, license suspension or even jail time. Examples are no insurance, driving on a suspended license and leaving the scene of an accident.
In addition to the above "moving" violations, there are a number of non-moving violations. These include defective equipment and driving with expired tags, an expired license or without a license on one's person.
For obvious reasons, those charged with more serious traffic offenses need an attorney familiar with traffic court. However, even those charged with minor moving violations should consider hiring an attorney. Multiple moving violations will add up in terms of points and can lead to a license suspension. Moreover, a single moving violation can result in a drastic insurance premium increase.
John Harralson can help with all of your traffic court needs.
---
Criminal cases that show up on a background check will have a tremendous negative impact on many important aspects of one's life. They limit employment opportunities and reduce income potential. They can prevent acceptance into colleges, graduate schools and vocational training programs. They can render one ineligible for licenses issued by government agencies and professional organizations. They can prevent parents from taking leadership roles or even participating in their children's school programs, sports teams and other activities.
Newer Kentucky expungement statutes have expanded the availability of expungements. Currently, any dismissed criminal case is immediately eligible for expungement. Some felony convictions over five (5) years old are eligible for expungement. DUI convictions over ten (10) years old are eligible for expungement. Misdemeanor convictions over five (5) years old are eligible for expungement. The newer law permits the expungement of multiple misdemeanors clustered within a five (5) year period whereas the old law prohibited such expungements. Finally, family court emergency protective orders (EPOs) and interpersonal protective orders (IPOs) which were dismissed are now expungement eligible.
Mr. Harralson has extensive expungement experience. To prevent the life hurdles a criminal history can bring, call Mr. Harralson today for a quick free telephone consultation. Eligibility can be determined in just minutes. And, as noted above, the laws have changed to expand expungement availability. Those previously ineligible for expungement in the past should call immediately for an updated eligibility review.
John H. Harralson, III
600 West Main Street, Suite 100
Louisville, Kentucky 40202-2949
Phone:  502.540.5700 
Fax:  502.568.3600
Office Hours:
Monday - Friday 
8:00 a.m. to 5:00 p.m.